Surf and Turf
Moules Frites, Steak Frites
Wow! No sooner had we put the poster up outside the restaurant... our 'Moules Frites, Steak Frites' evening was sold out!  But, before mass panic sets in, there is good news: we are adding another date and the evening will now run on Thursday 20th September as well as Friday 21st September.
These are some really nice mussels and steak, let me tell you!
That being said, and with the mussels' season fast approaching, The French Connection are offering the opportunity to come and indulge in fresh mussels and a range of steak cuts (cooked to your liking), in a variety of different classic sauces. All dishes will, of course, be served with our traditional French fries!
What about booking?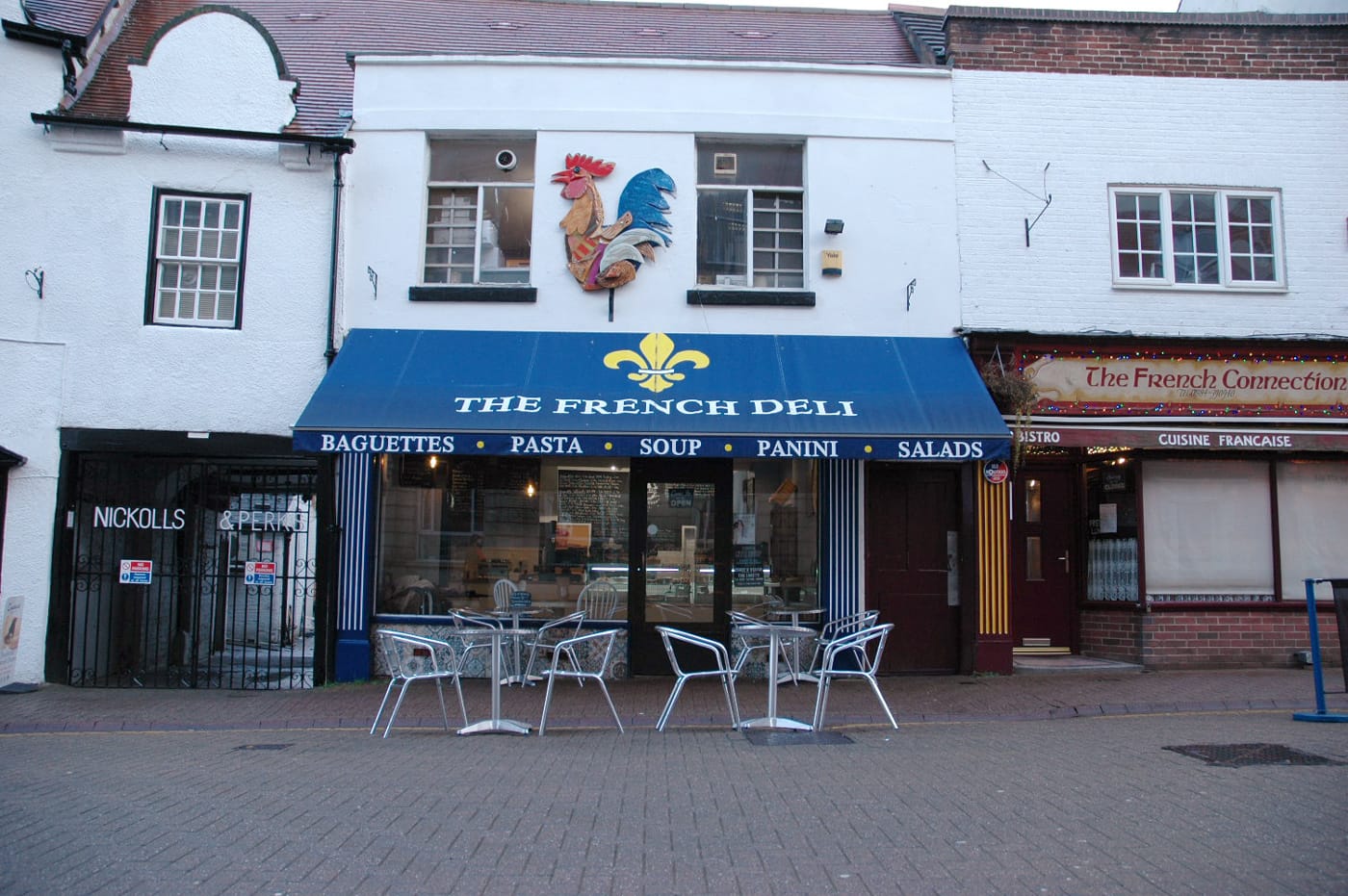 This is a picture and its nice